I seriously thought I didn't buy much books this month. But I did. It's so ridiculous I didn't even realize!
Anyway here's the titles of the books that I accumulated in the month of May. I'll include the ISBN so it would be easier for you guys to search the version I got, thus easier to find a copy of your own!
Soooooooooooo I bought both versions of ACOMAF. I'm not even sorry. Well in my defense, I purchased the exclusive Target edition to get Cassian and Nesta's story. Which was awesome! Honestly I don't even have an excuse. I just wanted both hardcover and paperback on my shelf!
ACOMAF (UK) ISBN-9781408857885
ACOMAF (Target exclusive) ISBN – 9781681192710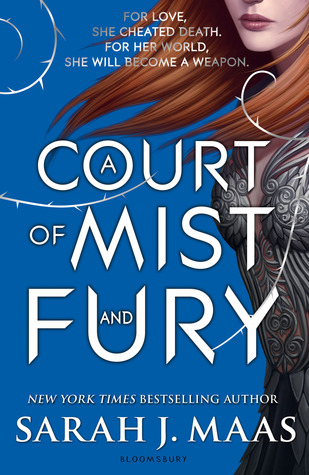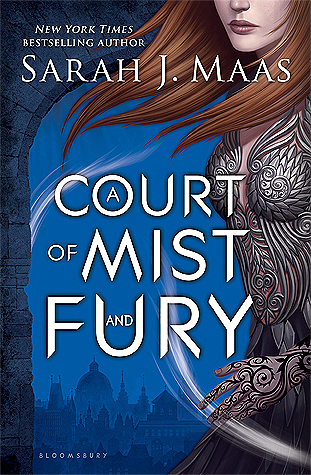 Then my brother gifted me the Mistborn trilogy with the pretty white covers! I really can't wait to start on this series soon!
Mistborn Trilogy set ISBN – 9781473213692
I got The Time Machine by H.G. Wells in these pretty Penguin English Library edition for my class.
The Time Machine ISBN – 9780141199344
Lastly, I got three Little Black Classics! I've always been eyeing these little books and have always been intrigued, so I got Edgar Allan Poe, Jane Austen, and Friedrich Nietzsche. The reason why I got them is because I am familiar with these authors, and would like to start of there.
The Tell-Tale Heart ISBN – 9780141397629
The Beautifull Cassandra – 9780141397078
Aphorisms on Love and Hate – 97014139790
I'm hoping to spend less this June! But I hope you all had a good May!❤