Let me just tell you guys that May was an impressive month for me! From eight books behind my goodreads schedule, to three! YAY!
I reduced my goal is to 50 this year, so I'm  17/50 (34%) in as of today. I've read a total of EIGHT BOOKS this month! That's really great news since I was in a pretty huge slump because of Harry Potter. During January to April, I've only read eight books, if you also count HP5-7. It was my first time to read Harry Potter and I was also doing my thesis so it was a busy term at university for me.
Anywhooo, I talk too much lol on to the wrap up!
The first two I read were A Court of Thorns and Roses (5/5) AND A Court of Mist and Fury (5/5) by Sarah J. Maas, which easily became my favorite reads this year, up to date. Sadly, I do not have a review for any of these two since I pretty much binge-read these and my feeeels were just all over the place! It would be nearly impossible to create a separate book review for these books as I would have already formed biased opinions with the books.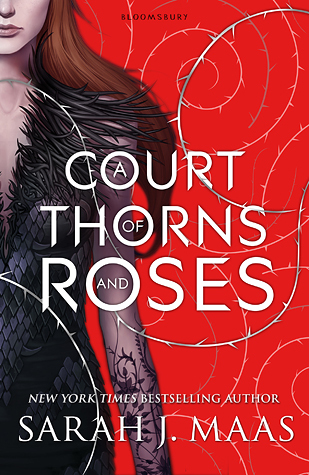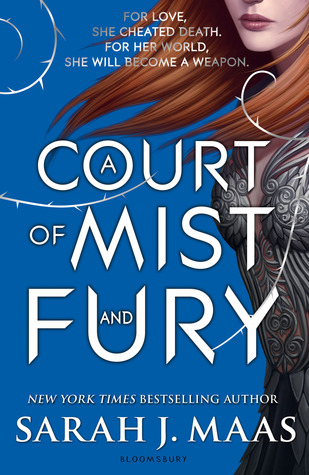 Then I figured I needed to read something quick and light to help me get over ACOMAF because holy moly, the ending was just phenomenal!
So I read the first two books in the Manwhore (3/5) and Manwhore+1 (3/5) by Katy Evans, which I have a combined book review here. I thoroughly enjoyed this series as recommended by my friend Pearl @ Bibliopearl. (Thanks for recommending this to me!) The first two (the story of Ethan and Rachel) was fun, entertaining, and quick!
Then I read The Wrath and The Dawn duology which was suuuuuper awesome! Can you see the trend with two books each? Lol. Anyway, I seriously loved this retelling of A Thousand and One Nights! The Wrath and The Dawn (4/5) and The Rose and The Dagger (4/5) by Renée Ahdieh was just beautifully written and I absolutely loved it. Would highly recommend! Click for the review of TW&TD and TR&TD.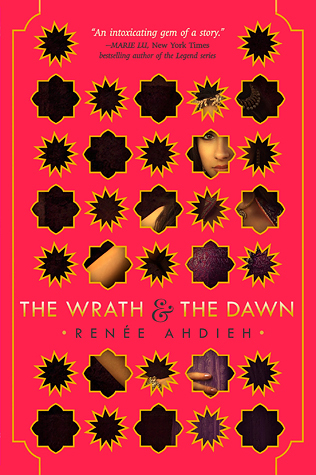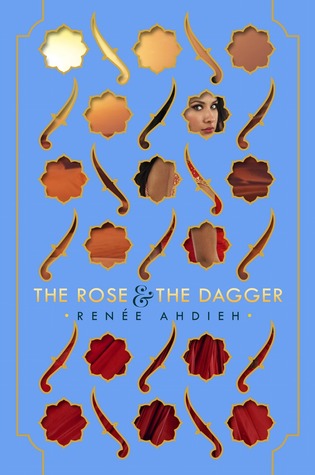 Next, I read The Time Machine (2/5) by H.G. Wells which I read for class this term, and sad to say that I didn't enjoy it! It was quite dragging and the whole concept (except from time travelling itself) behind the book is so peculiar. Definitely not my cup of tea.
Lastly, I read Shadow and Bone (3/5) by Leigh Bardugo. Why I only read this why, I don't really know… but somehow I'm glad, I guess since I was able to stray away from the hype. I do my best to stay away from reading the synopsis of books cause they do tend to spoil sometimes, so I entered this blind. All I knew that the Grisha trilogy is set in Russia. I'm looking forward to continue on with this series!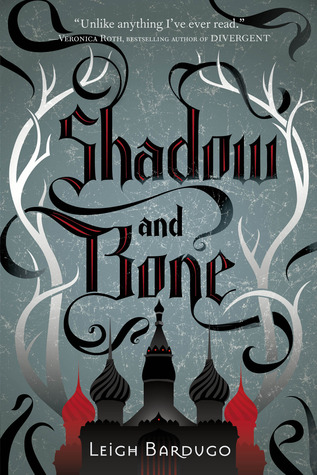 I'm hoping I could read more this June (my birth month, omg) and that university wont get in the way that much with my reading! I have so many books in my tbr this June and hopefully I get to stick with it.
I hope you guys had a good reading month as well. Bye for now! ❤