So August was definitely a good reading month for me. I managed to finish 14 books. FOURTEEN. That's cray enough for me. And the fact that finals week was just around the corner then, I'm surprised I still got to read a ton of books.
So here's the books that I have read. I'll post my thoughts/reviews on some of them on a different post, so look out for that one! (My reviews in goodreads are also linked below. Full reviews will be different)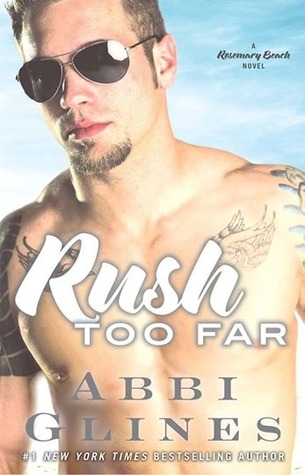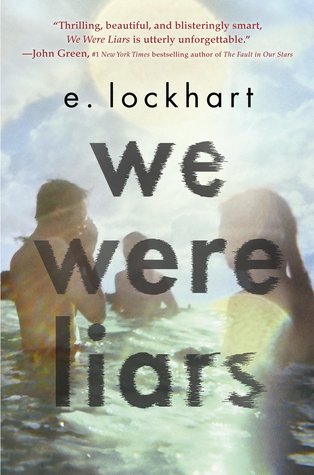 Rush Too Far (4),  Forever Too Far (4),
He+She
(4.5),
Maybe Someday
(5), We Were Liars (3)
I only read one YA contemporary, which was We Were Liars and I did NOT like it. Well… not as much as I expected. It's a good read but… the hype was a lie. Sure the ending made us all flabbergasted, but I just didn't feel connected.  But if you're into mystery-ish. Go for this one.
Rush Too Far and Forever Too Far was amazing. I loved seeing Rush's point of view. But anyhow, I loved the conclusion to their story in Forever Too Far. I still hate Nan though. She's a bitch.
Including Rush Too Far in this wrap up though I started it on July
He+She and Maybe Someday was amazing. That's all I need to say.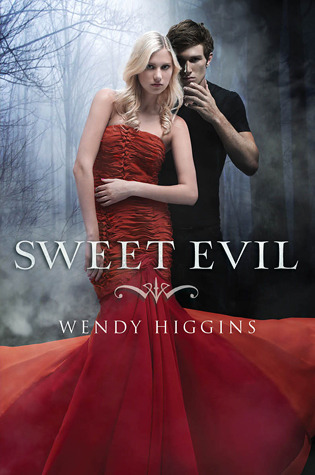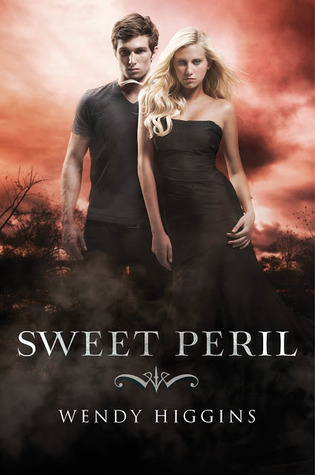 Sweet Evil (4.5), Sweet Peril (4.5),
Sweet Reckoning
(5)
Thoughts: Oh my God I love this trilogy but the covers… I DON'T LIKE THE COVERS. ((Why?))
Goodreads: Sweet Evil | Sweet Peril | Sweet Reckoning
Pivot Point Duology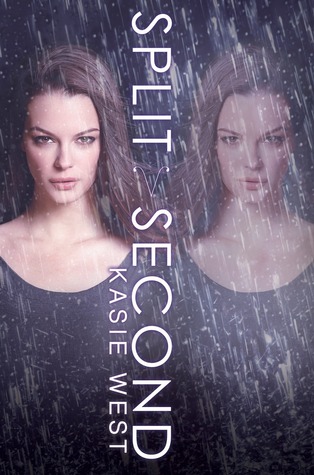 Pivot Point (4), Split Second (5)
Thoughts: Enjoyed this series a lot! It felt more contemporary-ish though. I must say, I did not like the first one that much compared to the second book. I didn't even get to write my review about Split Second in goodreads because I just felt like it was so so good and I was speechless. I was so sad this was just a duology. I felt like I needed more!
Goodreads: Pivot Point
Others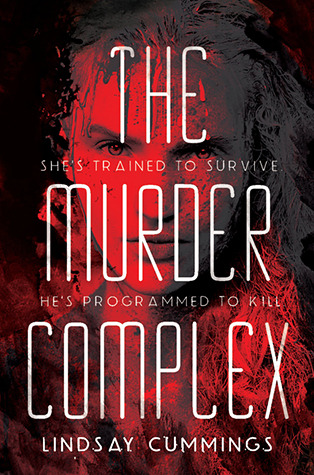 The Giver (4.5), Angelfall (5), The Murder Complex (4.5)
Thoughts: I didn't know what to expect from The Giver, so I didn't know how to rate it. But overall, it was good. It made me NOT want to live in a society like the one showed in the book. Read this before the movie. The movie had a different ending, but never the less, it was still great.
Angelfall… what to say about Angelfall? SO SO GOOD. I regret reading it only now. I read this before the Sweet trilogy, and this is my first Angel/Demon read. SO. MUCH. FUN. Same as Split Second, I didn't get the chance to put a review in goodreads because I was speechless!
The Murder Complex was fast paced. The chapters were short though the book may look big! I love graphic-y books. No goodreads review available.
Goodreads: The Giver 
Faves of the FAVES!
*DRUMROLL*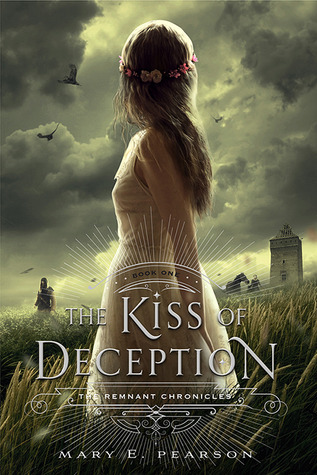 THE KISS OF DECEPTION 
((SOLID 5/5 STARS))
Thoughts: OOOOOOOH the feeeeels.
P E R F E C T I O N
I loved Lia, and the two other guys (HA FIND OUT WHO'S WHO ON YOUR OWN)
This book made me think. So. Freaking. Hard. I had it wrong. I HAD IT WRONG I TELL YOU.
So fantastic. My first fantasy read ever. I need more of this. More more more more!!!!
★★★★★ Goodreads★★★★★
/// OKAY, so this month was really crazy. It's my best reading month by far in 2014! I think Sweet Reckoning made me go in a reading slump though (it's the last book I read this August). I can't help but reflect upon it!! But yeah, that is it for now! I hope I can do be consistent this September, too.  🙂